Hi lovelies,
Hope you're keeping well? Today I'm back with yet another blog post, to showcase all the bits I've been loving recently. So let's get into it!
Skincare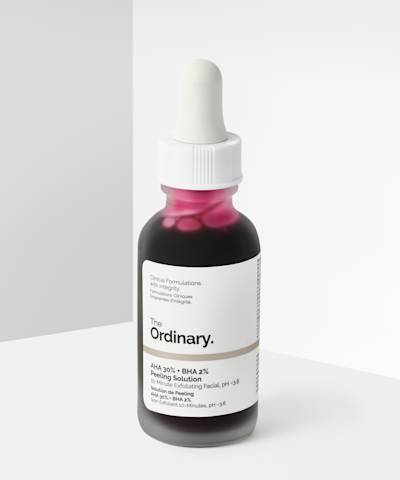 The Ordinary's Peeling Solution has quickly become one of my favourite skincare products. My skin looks and feels, so good after exfoliating with it. However, if you're skin is even slightly sensitive (like mine), it might just sting a little when you first use it – but trust me it's worth it. I now understand why it is always out of stock online!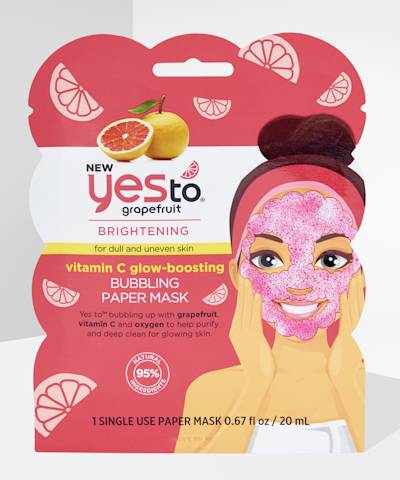 Another skincare product I loved this month was the Yes To Grapefruit, Bubbling Paper Mask. This product made my skin feel amazing and brought an influx of fun to my skincare routine.
Haircare
Truth being told, when it comes down to haircare – I can be quite lazy. However this month I promised myself that I would try to do better.
If you follow my Instagram, @niiash_a, you know I've been loving wigs lately. Maintaining my natural hair is very important while I switch from wig to wig. I've been loving the Cantu Argan Oil, Repair Cream to keep my hair well moisturised under the wig caps.
I have also been loving Melt Effect's, Premium Glue Remover. This product has been SAVING my edges whenever I uninstall my wigs and I love the fact that a little goes such a long way. Did I mention that this product is from a Black Owned Business, in Ireland?!?
What I've been listening to
Road trips, worship sessions, dance parties, you name it! There's a song for every occasion in this months playlist.
What I've been watching
Now that lockdown is easing, YouTube content is getting adventurous again – and I just love it! Here are some of my favourite videos from last month – I would also really appreciate if someone could recommend some shows they've been loving on Netflix cause clearly I am wasting my subscription.
I hope you have enjoyed yet another blog filled with my monthly favourites. Please let me know if you purchase/watch/listen to anything I have mentioned.
Love, Nyasha x